Let's get started
The CCA enrollment application is the first step in the enrollment process. The form will take approximately 15 minutes to complete and is split into four easy steps.
To end your session, simply close your browser.
Start Step 1

Thank you for submitting your enrollment application
A member of our enrollment team will contact you to discuss additional enrollment information and how to submit state-required documents through CCA's Parent Portal, such as the Proof of Age and Proof of Residency. At this time, you will also be scheduled for your required Great Start Orientation Session and answer any questions you may have.
Thank you for your interest in Commonwealth Charter Academy. We look forward to serving you and your learners!
Return to
ccaeducate.me

Your Session Has Expired
Just enter your email you used when creating your account and we will send you a new link.
It looks like your link has expired. It's easy to reset. Just enter the email address you used to login and we will send you a new link.
By submitting this request, I authorize CCA to send me a secure link to access my enrollment application by email or text message. By clicking "Continue Enrollment" I agree that CCA may send me a secure link via cell phone text message or email to continue the enrollment process.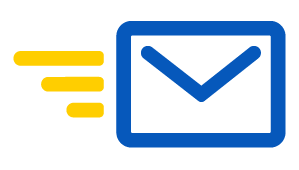 Check Your Email
Thank you for submitting your email address. Please check your email and click the secure link to instantly start the application process. You can exit the application at any time and all of your data will be saved.